PHENOLgo!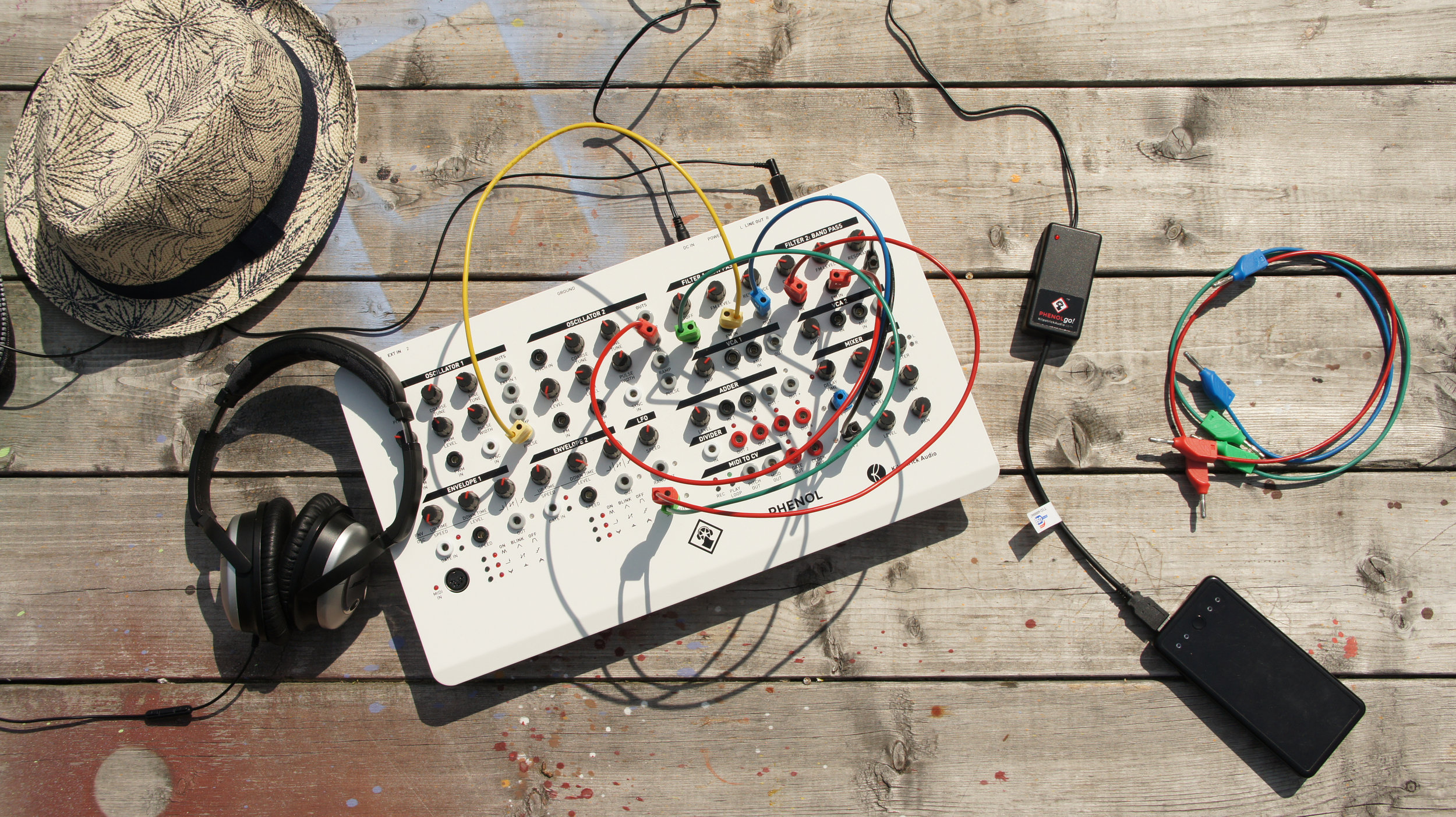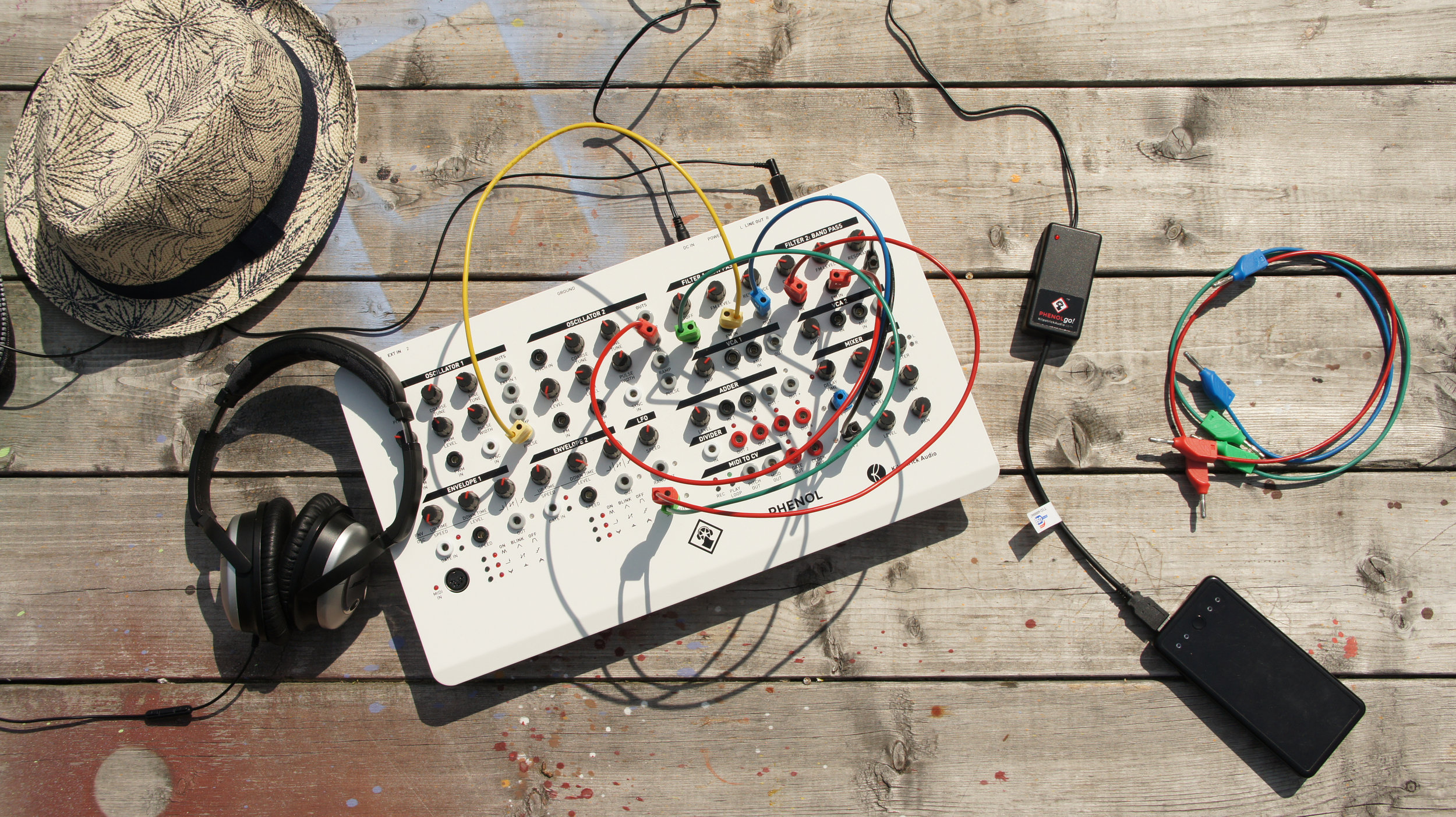 PHENOLgo!
// New Lower Price //
Enjoy using your PHENOL anywhere with the PHENOLgo! USB to 24V power supply for PHENOL!
Features:
Converts 5V USB power to 24V required by PHENOL
Works with USB power banks, solar panels, etc.
Over-current protected and >90% efficient
Includes integrated 8" USB cable and 6' 24V cable with 2.1mm plug
PHENOLgo! is a handy accessory that will let you operate your PHENOL virtually anywhere. Simply use a high-quality USB power source such as a power bank or USB solar panel and you can patch and jam from the park, the coffee shop or the train!
Because of the current requirement of PHENOLgo! you should only use it with USB power outputs rated for 2.4A or higher. Do not plug PHENOLgo! into a computer or a port with less than 2.4A rating. We recommend Anker brand power banks for use with PHENOLgo!
Helpful facts and tips:
PHENOLgo! converts 5V USB power into 24V required by PHENOL or other 24V devices.
Any device that requires 24V at 300mA or less can be powered by PHENOLgo!
Use a high-quality power bank with at least 2.4A output current and low-battery cut-off function.
Plug PHENOLgo! directly into the power bank. Do not use a USB extension cable.
If the red LED on PHENOLgo! does not light, check your power bank and all connections.
Specs:
Input voltage: 5V (4.75V to 5.25V)
Input current: 1.6A max
Output voltage: 24V
Output current: 300mA max
Overall efficiency: >90%
Output is short-circuit and over-current protected.